looks like a spotty faced teenager. definition mass totally gone
Think she wins the sprints for conditioning?

Me thinks, she still looks cute:p
Whose her friend?

an Olympic swim champ Leisl Jones
It does resemble the neural synopsis and pathways of my inner thoughts.
I thinks she never was cute
Remind me never to try to get into your head then…trying to figure out your relay strategy sent me dizzy enough…

Stay well mate.


have to share this one http://www.youtube.com/watch?v=lXfjpPfijOc
not a pic

but who cares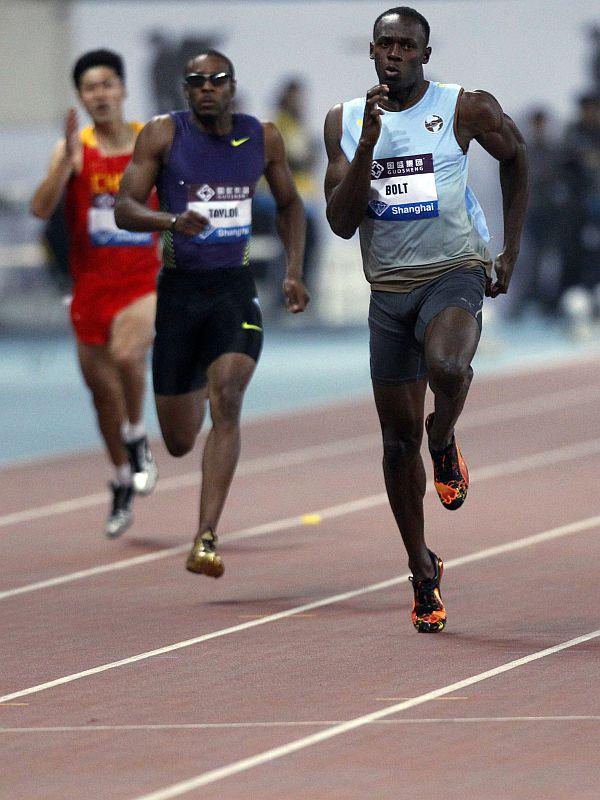 Also foot passing over opposite knee.